Discover exciting new ways to earn with NEURA! From a dynamic referral program to special rewards for community leaders, please find out how we're taking community growth and member prosperity to the next level.
So, what do we have next
We can't thank everyone enough for your unwavering commitment and belief in us. Our community has grown significantly, as evidenced by the rising value of our NEURA token. The recent launch of our staking feature played a massive part in this growth, and we're just getting started.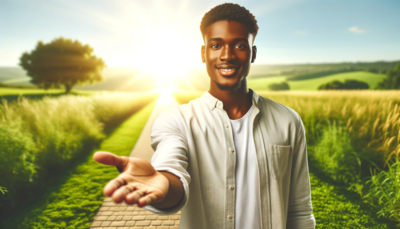 New Income Features
We have exciting news that will significantly benefit our community. We are introducing multiple income opportunities in our continuous effort to provide value. These will be available in our NEURA tokens and as directly withdrawable cryptocurrency.
Our next Feature
We're thrilled to announce the first of these income-generating features: a dynamic referral rewards program. Starting from the 22nd, we're keeping track of every new member who joins and the existing members who referred them. This program isn't just about numbers; it's about community growth and sharing success.
For each new member you bring in who invests a minimum of $10, you'll have a chance to earn immediate rewards. These aren't just any rewards; they're substantial. You could win anywhere from 1 to 1,000 NEURA tokens or $1 to $500 in directly withdrawable cash. Each entry is unique and designed to bring you immediate benefits. This action is the best way to grow our community while rewarding your contributions.
Additionally, we have something special for those who already lead communities, either on social media or in person. This weekend, we'll announce our Community Leaders program and its rules. By becoming a Community Leader, you'll be eligible for extra rewards, whether hosting in-person events or creating impactful social media content.
The Future
As we continue to innovate, this is just the beginning. We have plans to introduce several other income-generating features shortly. Stay tuned for upcoming blog posts where we'll announce these new opportunities. Our commitment to your prosperity and our community's growth remains more robust than ever.